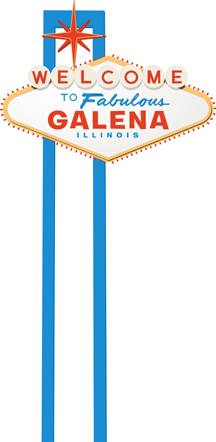 Welcome the Fabulous Mr. Ronnie Vegas from Chicago, IL to the stage this Saturday night for Elvis Death Weekend in Galena, IL.
The show starts at 8pm. But with no cover charge, prompt arrival for optimal seating options.
6:00pm – Elvis Look-a-Like Contest Parade and Judging: meet at The Grape Escape to register and join us for a short walk to Fried Green Tomatoes, Gobbies Sports Bar & Grill, The Galena Brewery, and The Gold Room for judging. Tally and winners announced immediately after back at The Grape Escape.
All ages welcome! We have prizes for Baby, Youth, Adult, Senior, and Pet!
To reserve a table, please email wine@grapeescapegalena.com with "elvis" in the subject line.
Please note, a $100 minimum bar tab with 20% mandatory gratuity is required.